Indian Fusion Possibilities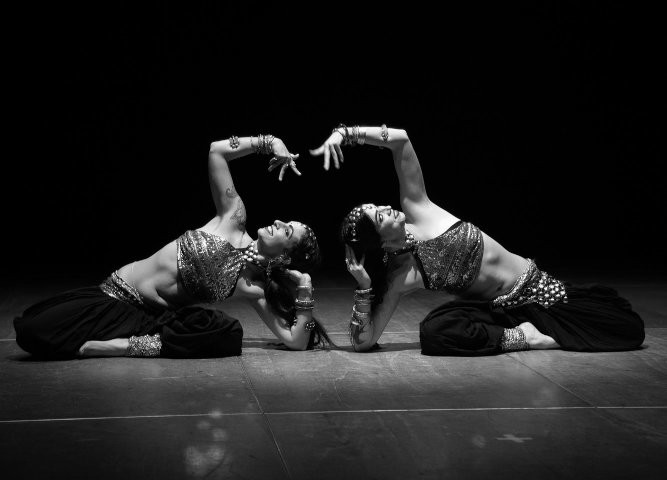 Indian Fusion Possibilities
This is a very specific course for "Indian fusion lovers"
In this course you'll find so many different possibilities through Indian classical & folk dances inspirations to fuse movements and combos to find diverse ways to express your dance.
You'll be able to make your own combinations after this practice, because it is not about choreography, it's about feeling it & reorganizing it in your own way and body.
Just dance!!
1 Video of 1h approx. Level: Medium/Advanced Required: Dance notions
Combos:
Drishti combo – gaze combination
Anga combo – body drill combination
Lasya combo – enchanting combination
Brahmari combo – turns combination
Buying this online course you will receive access to the video workshop during two months.
The intellectual property of this online course corresponds to Elizabeth Medina, the use of this workshop is exclusive and non-transferable.