Just some days ago, we were celebrating the "International Dance Day", and this made me think of each and every time I've felt tankful to dance for changing my life and changing me as a person. It also made me think of all the benefits it has given me personally and physically. I'm going to tell you about the Benefits of Dance.
"The real message of the Dance opens up the vistas of life to all who have the urge to express beauty with no other instrument than their own bodies, with no apparatus and no dependence on anything other than space" Ruth Saint Denis.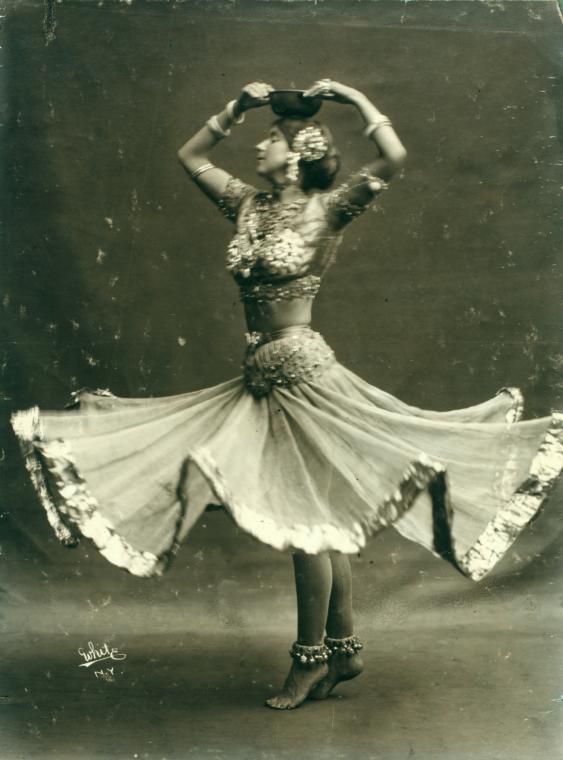 There are many benefits of dance, and of different nature, I'm going to enumerate those that are of high importance for me, and have been an essential help in my life.   
It boosts wellbeing and self-esteem.
Dance connects you to your inner child and to other women.
Reduces stress significantly and improves lung capacity.
It gives you the chance of experimenting with your limits and triumph over them.
Your muscles grows up with strengthen and improves flexibility, strength, coordination and balance.
Dancing makes you feel free and rooted at the same time.
It breaks the fixed structures and relocates them constantly.
Movement helps you travel wherever you want from your own center.
It gives you the opportunity to express thing you couldn't express any other way.
Benefits of dance
"If I could tell you what it meant, there would be no point in dancing it" Isadora Duncan.
So, if you feel like dancing, you need almost nothing: just play some music you like and let yourself go!
However, if you think that progressing in the long and beautiful path of dance is made for you, I recommend you to look for professional guidance: find a teacher who will guide you and let you develop your capacities.
I have different options to offer, now that you are reading:
Remember:  "The dancer's body is simply the luminous manifestation of the soul" Isadora Duncan.